We work hard at providing fun, community-minded and family-oriented activities for our customers and friends. Most events are tied to people's love of gardening and nature in general, of course. Sometimes the events revolve around holidays or special days… frequently there is music and food… almost always there are special sales items available… and most times they are just plain fun– sometimes even WACKY!
Holiday Porch Pot Classes – $20 – Buy Tickets Now!
Dates:
Nov 22: 1-3 pm
Nov 24: 5-7 pm
Nov 27: 1-3 pm
Nov 29: 1-3 pm
Dec 1: 5-7 pm
Dec 6: 5-7 pm
Dec 8: 5-7 pm
Dec 10: 5-7 pm
Included:
Choice of decorative container
Choice of greenery (up to 5 lbs.)
Soil
Instruction and assistance
Wilt proof for greens (prevents browning)
Notes:
Extra greenery and embellishments are available at an additional cost
Limit 10 people per session
Please bring pruners and gloves if able
Face coverings are required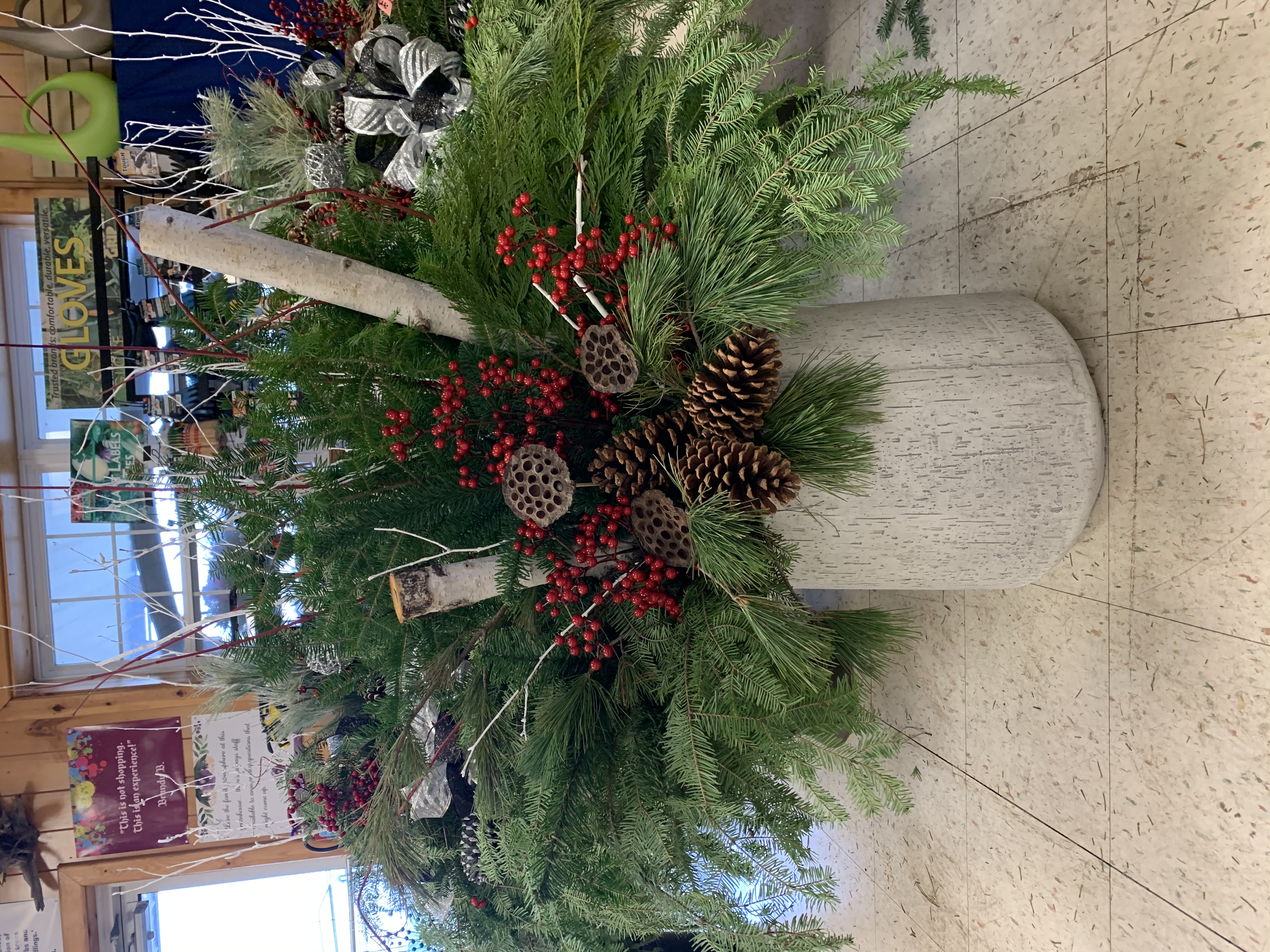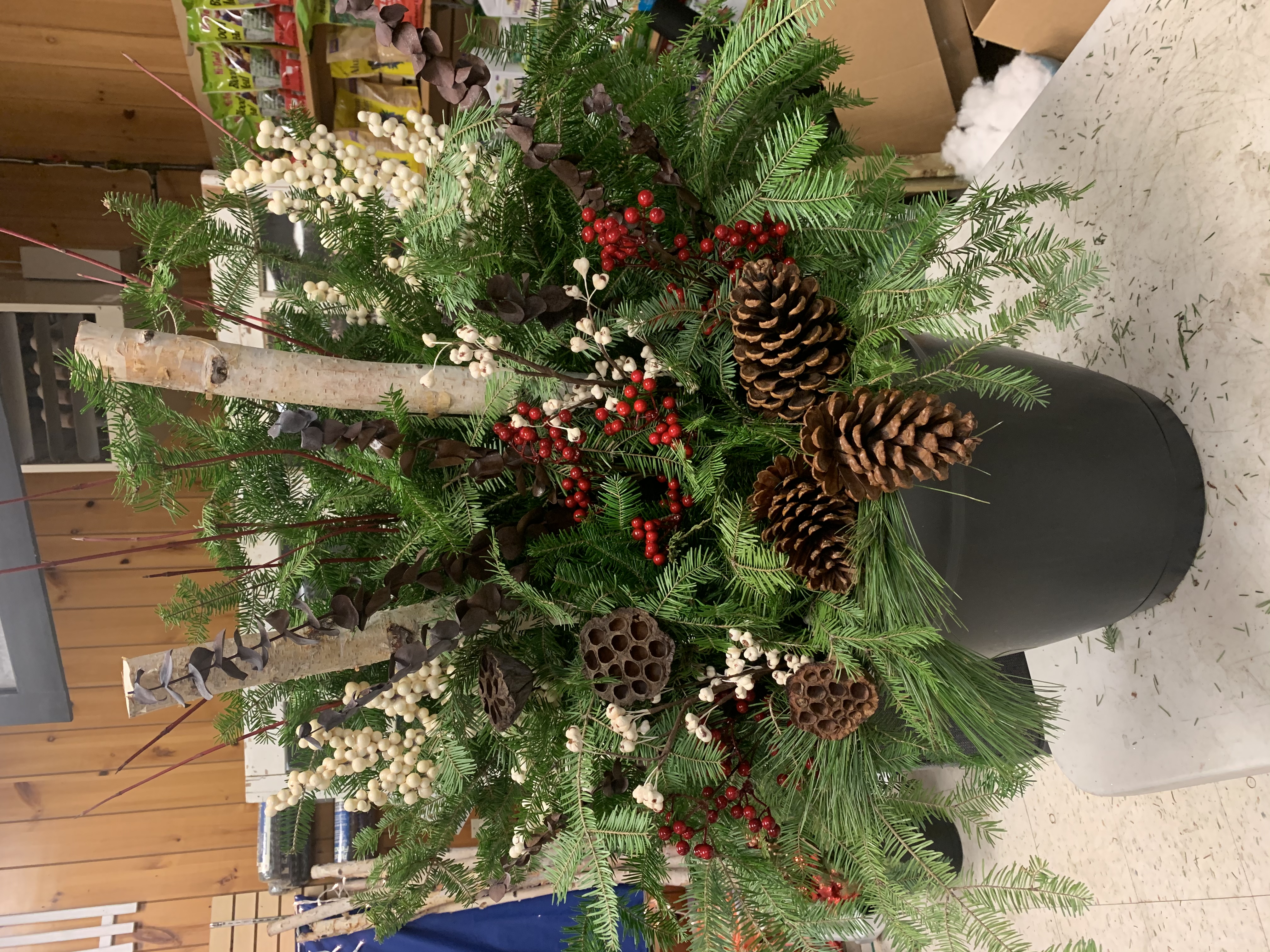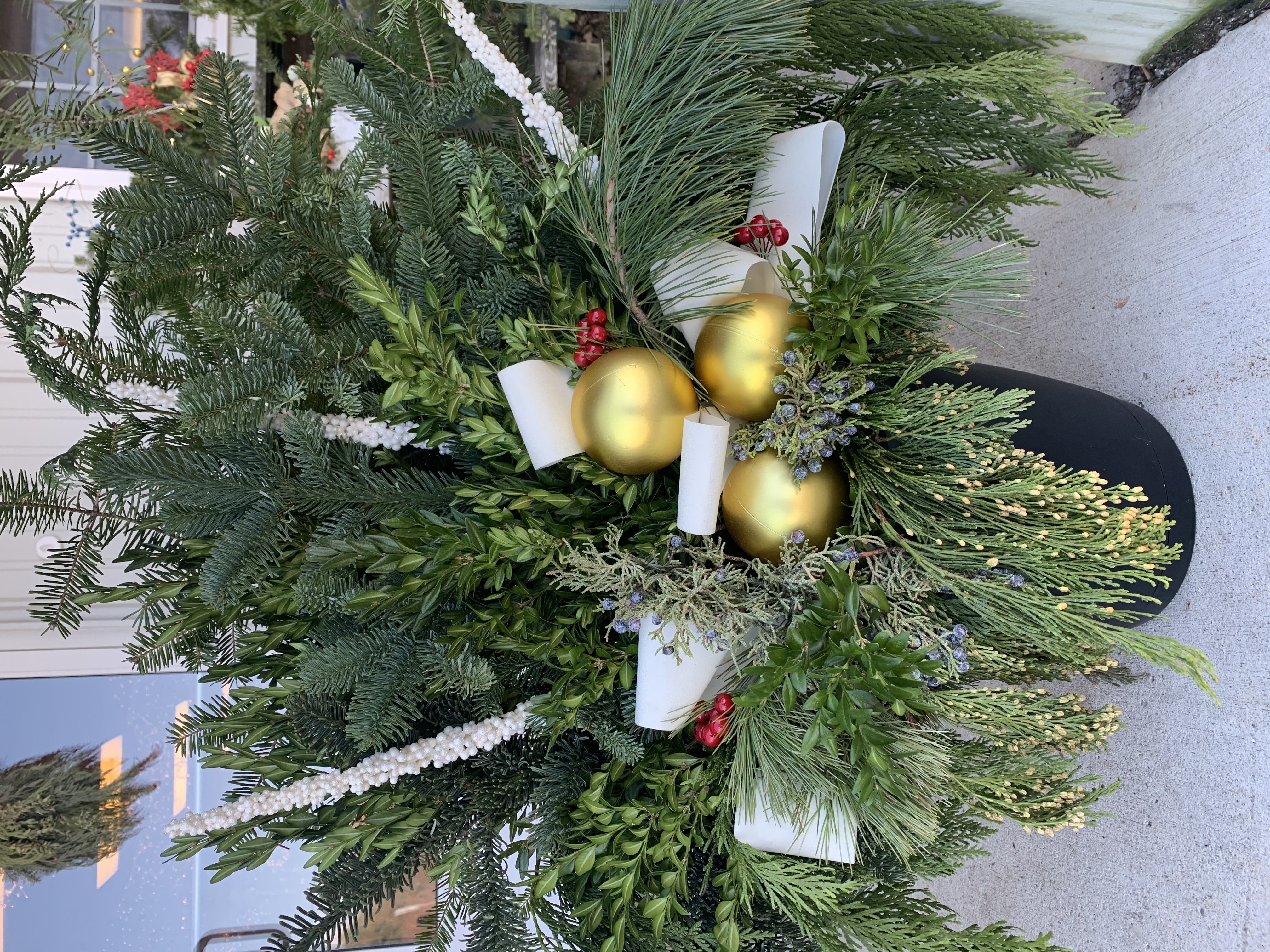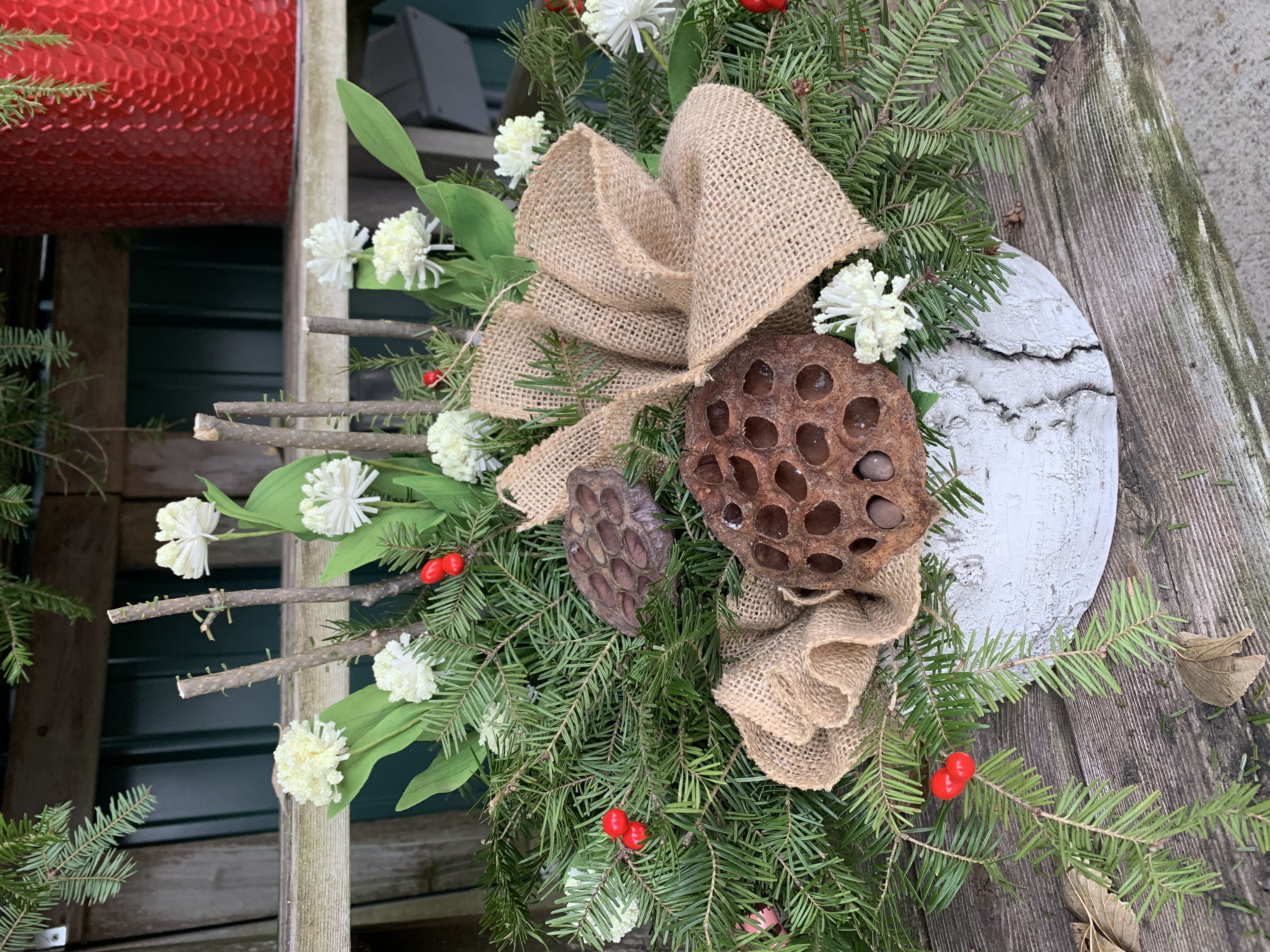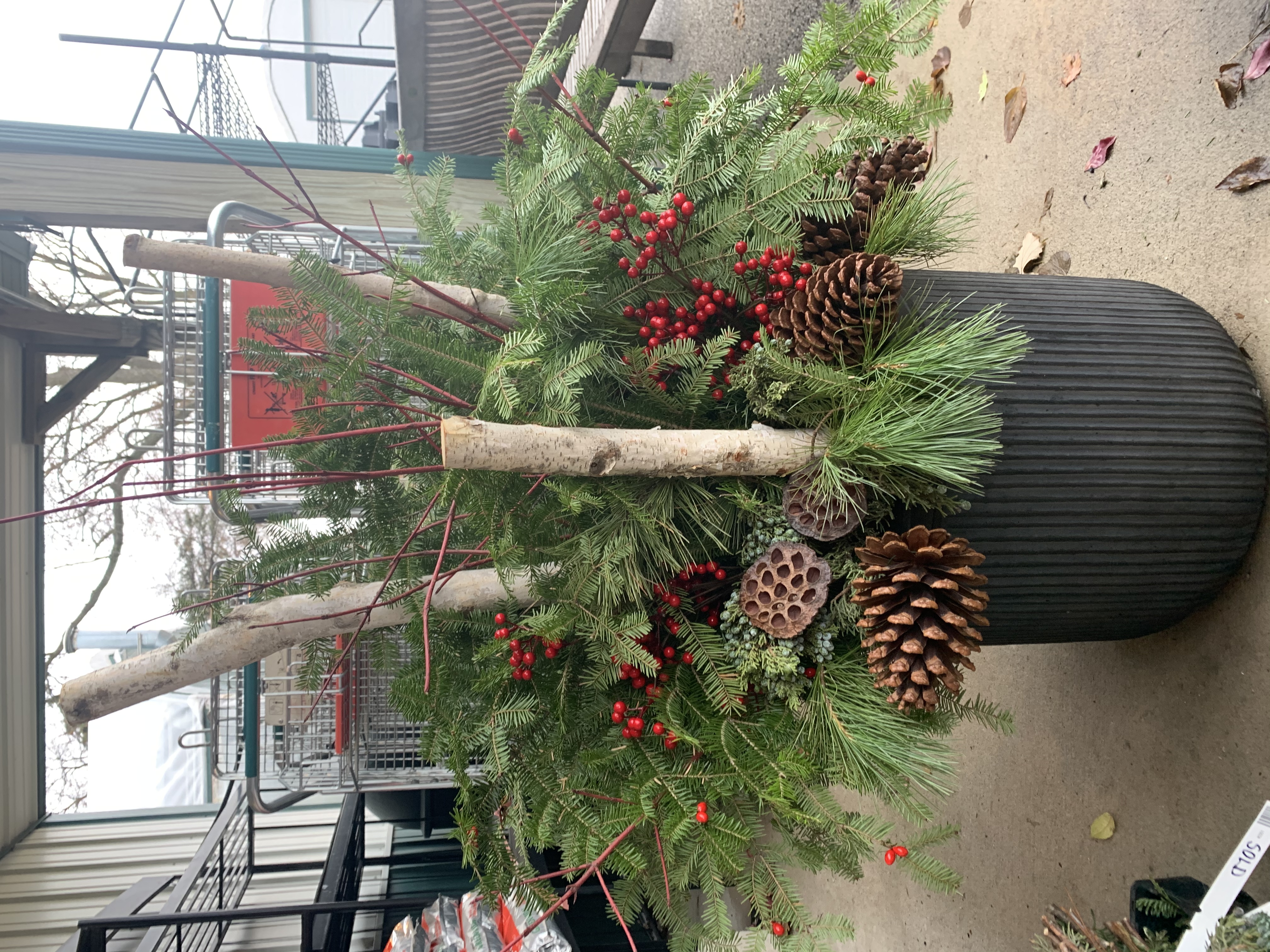 Disclaimer: Wendell Niepagen Greenhouses & Garden Center reserves the right to cancel events & classes, if unforeseen circumstances arise.